From June 15, 2019, new European regulations require newly registered passenger and goods transport vehicles to be equipped with smart tachographs. New driver cards are also being put into circulation.
Am I affected by Annex 1C?
If I register a new vehicle for the transport of goods over 3.5T or people with more than 9 seats from 15/06/2019: I am concerned.
If one of my employees uses a driver card issued from 15/06/2019: I am concerned.
The smart tachograph can no longer be read by my current collection equipment. I cannot collect and archive data from new tachographs and new driver cards. I need to exchange or update my collection materials. I need to update my archiving software.
SMART CHRONOTACHYGRAPH !
KÉZAKO ?
The main changes related to this new regulation from June 15, 2019
The arrival of the smart tachograph, with the following features:
The arrival of new cards for drivers. Read more...
Replacement or updating of all collection materials. Read more...
Updating all your legal data archiving software. Read more...
Trucks
Registered per month in the EU
Trucks
In circulation at the end of 2017
Drivers
Truck drivers and truck drivers at the end of 2017
June 15
End of the old tachographs
Understand Annex 1C
ALL THE QUESTIONS THAT YOU ASK YOURSELF
You will find in our FAQ the answers to all the questions you may have about Annex 1C.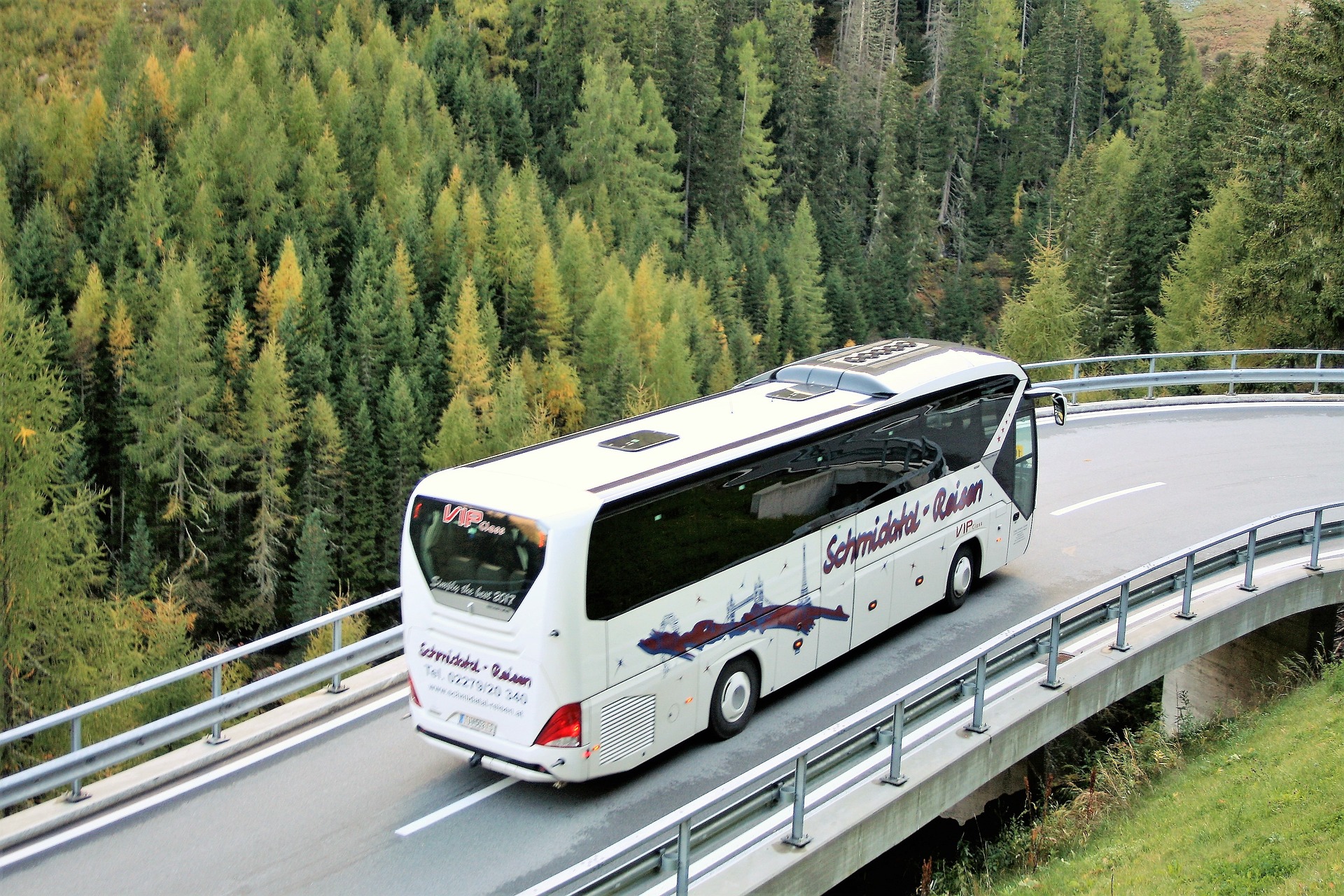 This is an asset that allows you to reduce costs, save time and configure the functions to the company's own requirements.
Christophe Mathieu, Continental VDO 2018 product manager
Yes. From June 15, 2019, your software must archive available data on the driver card and on the smart tachograph, so news C1B and V1B filest if they are present. Otherwise, you commit a category 5 criminal offense for failure to archive legal data.
Yes, your driver card can also be use in a first generation than a second generation of tachograph.
The price is the same, since June 15, 2019 it is 63 euros including taxes (shipping costs includes).
What's up ?
FOLLOW ALL THE NEWS
We are informing you of the latest progress relating to this new regulation.
Indeed, many points are still under negotiation and will give rise to future updates of the European regulations and its appendix 1C.
Contact us
Do not hesitate to contact us for any questions about this new regulation and your needs about it.